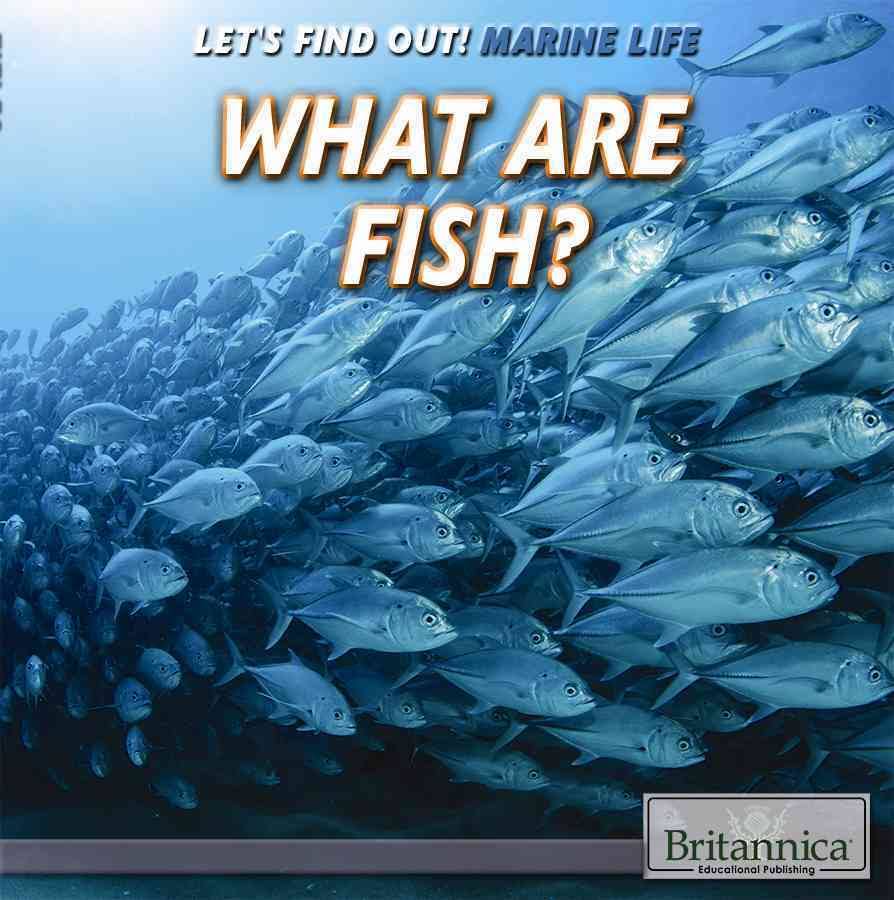 (Rosen)
An informative guide for 7th to 12th graders on becoming an electrician. This book explains what kinds of jobs electricians perform, how to get started even before graduating high school, and why this is one of the fastest growing career fields.
(Rosen, January 2015)
An introduction to weather systems for 3rd through 6th graders.
(Rosen, January 2015)
An introduction to the muscle system for 3rd to 6th grade readers.
(1996, Avalon Travel Publishing)
Whether you live in San Francisco or you're visiting with family, Kidding Around San Francisco is a great guide to enjoying your time in the City by the Bay. Learn fun facts about famous landmarks and enjoy dozens of puzzles and activities.
(Tomato Enterprises, 1990) Out of print –- copies available through author.
This book explores the history and folklore of scarecrows and offers an easy step-by-step guide to building traditional and nontraditional scarecrows. It also includes over 30 photographs from the Nut Tree's famous Great Scarecrow Contest in northern California.